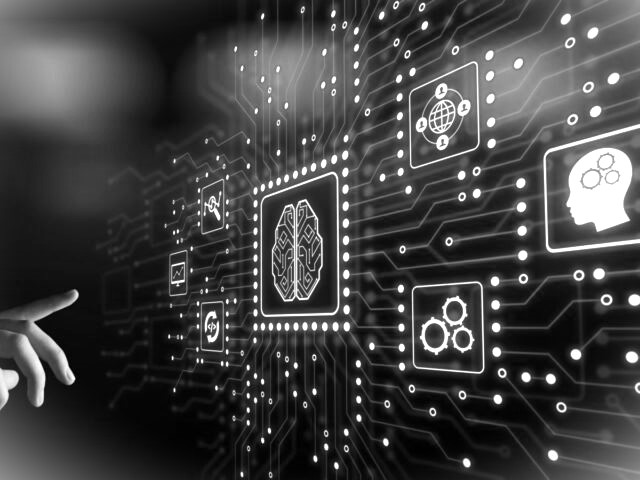 We are seeking a highly skilled and experienced Senior Data Engineer to join our dynamic team. As a Senior Data Engineer, you will play a pivotal role in designing, implementing, and maintaining our data warehouse while collaborating with cross-functional teams to ensure efficient data utilization for our innovative software solutions.
The Ministry of Energy, Commerce and Industry (YEEB), announces the approval of the Business Digital Upgrade Plan, which is included in the THALEIA 2021-2027 Program and is co-financed by the European Regional Development Fund (ERDF) of the EU and the Republic of Cyprus. The total budget during the Program Period 2021-2027 amounts to €20 million.
Το Υπουργείο Ενέργειας, Εμπορίου και Βιομηχανίας (ΥΕΕΒ), ανακοινώνει την έγκριση του Σχεδίου Ψηφιακής Αναβάθμισης των Επιχειρήσεων, το οποίο περιλαμβάνεται στο Πρόγραμμα ΘΑλΕΙΑ 2021-2027 και συγχρηματοδοτείται από το Ευρωπαϊκό Ταμείο Περιφερειακής Ανάπτυξης (ΕΤΠΑ) της ΕΕ και την Κυπριακή Δημοκρατία, στο πλαίσιο της Πολιτικής Συνοχής στην Κύπρο. Ο συνολικός προϋπολογισμός κατά την Προγραμματική Περίοδο 2021-2027 ανέρχεται στα €20 εκατ.
RPA technology is part of the digital upgrade scheme, if you wish to take advantage you can read more in the link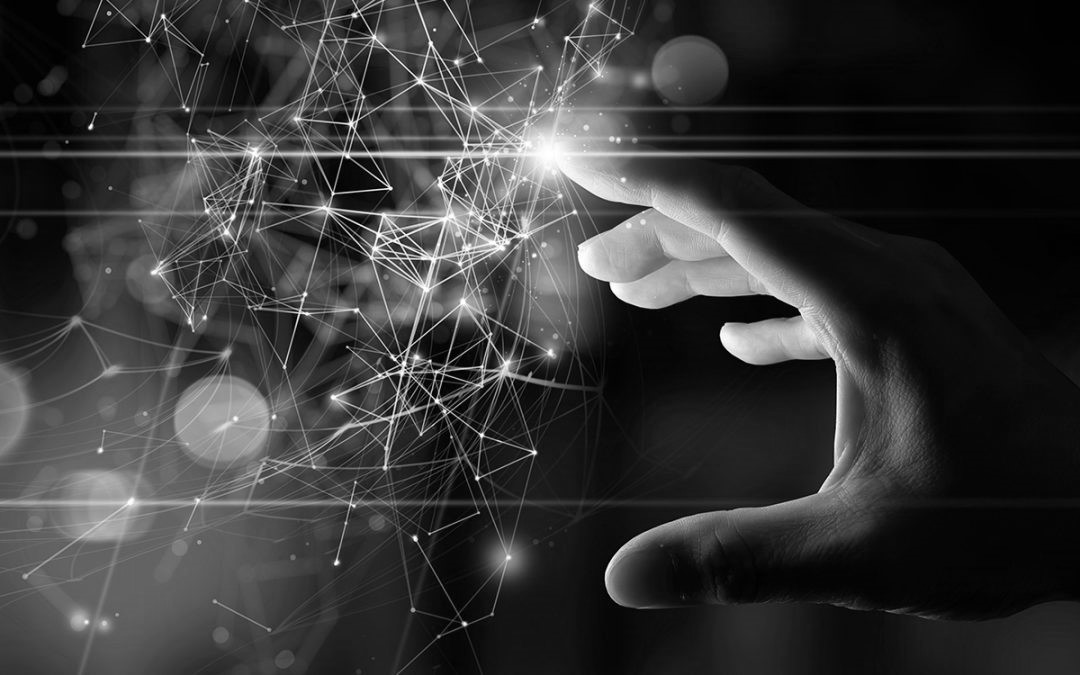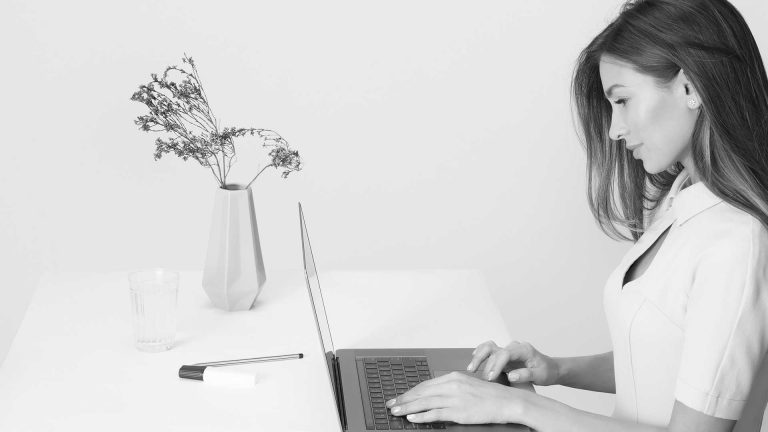 As our company is growing we need to grow our team. We are looking for a person that likes to challenge the way things are done. Currently we are on the lookout for a Robotic Process Automation (RPA) Developer to join our dynamic start-up. To fill this role you need a Bachelor degree in Computer Science or relevant field and command of the English language. Think you got what it takes?
Start-up competition Winners!
The Cyprus entrepreneurship competition (CyEC) is a business plan competition designed to help early-stage entrepreneurs transform their ideas into world-changing companies. 
We proudly participated in this competion with our own start-up ideas and managed to be one of the winning companies.
Read more about what we said in an exclusive interview with the CYEC administration