We are a start-up based in Cyprus founded in 2020. Our vision is to empower the automation journey for our clients, by utilizing Robotic Process Automation (RPA) solutions providing benefits for your company such as:
Efficiency, Accuracy, Cost reduction
And for the end-users:
Customer centric products, Customer satisfaction, Time reduction

Our partnership with UiPath gives us the support and the access to all of UiPath's RPA artillery. We have the support of experts involved in large scale projects.

Recognized as an Innovative Company by the Cyprus Deputy Ministry of Research, Innovation and Digital policy. Allowing us to provide more benefits for our investors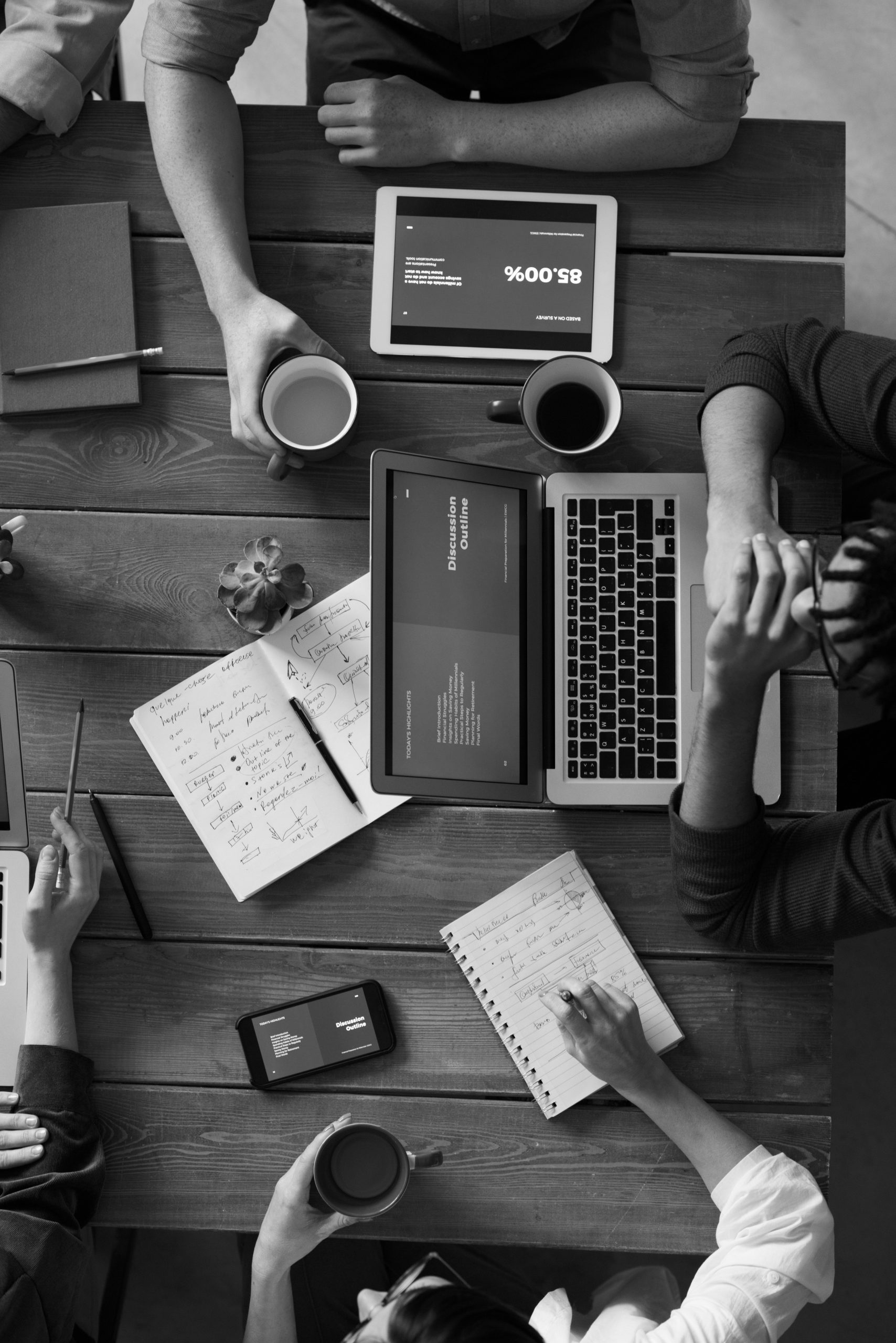 We will only be satisfied with our work when our customers are, that is commitment to excellence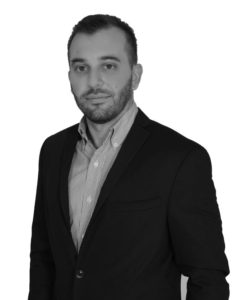 Georgios Poullaides
Co - Founder
management experience in IT Advisory services specialized in Insurance and Banking industry. Experience in a variety of projects in Digital transformation and certified RPA solutions architect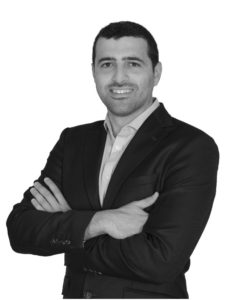 Antonis Krekos
Co - Founder
management experience in financial planning and cash flow with international exposure. Holder of qualified accountancy membership and a UiPath Robotic Process Automation (RPA)developer.